About the Pursell Group
The Pursell Group is the leading executive search and recruitment firm serving the United States and Canada.
Our mission is to help our client companies acquire top talent which helps them increase their bottom line on a global basis, while helping professionals attain career-enhancing opportunities that allow them to achieve the quality of life they seek. Our passion is to solve problems and to make a difference in the lives of people. For employers, working with a good recruiter should result in hiring the best person for your position, not the "best person looking" for a new position. We partner with companies that need to find talented people to help their business growth and become more profitable. We partner with client companies of all sizes, from Fortune 500 companies, to small start-ups and midsize companies throughout the US and Canada to help them locate and hire the best talent for their specific needs. We work with for-profit corporations and non-profit organizations. We are recognized worldwide as a leading search firm offering several options for client companies to choose, including retained search, contingency search and a hybrid option. If you are an employer seeking top talent, look no further than The Pursell Group, for your hiring needs. Candidates, send your resume to us to be considered for our searches. There is no fee to candidates. We work on a confidential basis on behalf of our clients and candidates. Contact us for further information.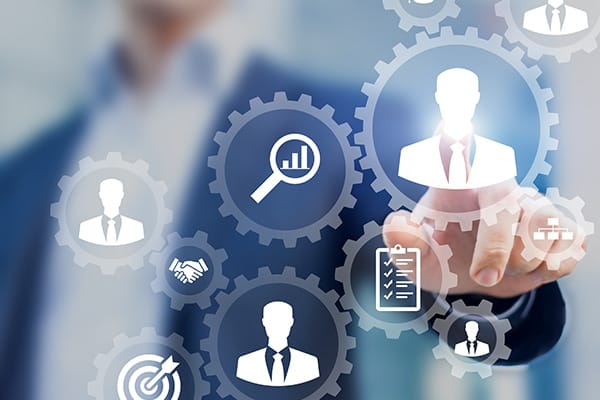 EXAMPLES OF OUR PLACEMENTS:
Board of Directors
President
General Manager
Chief Commercial Officer
Chief Scientific Officer
Chief Medical Officer
Head of Research and Development
Vice President of Sales
Vice President of Marketing
Vice President of Products
Chief of Staff
Commercial Director US Operations
Sr. Director of Business Development
Director of Technical Services
Director of Biologics
Senior Director of Regulatory Affairs
Director of Safety and Efficacy
Director of Genetics
Medical Director
Director of Marketing
Director of Sales
Director of Product Development
Regional Sales Manager
Sales Representative
Pharmacovigilance
Product Development Manager
Scientists
Pharmacovigilance
Product Development Manager
Veterinarians
The Pursell Group is a NAPS accredited search firm.
What is NAPS NAF accreditation? The NAPS Accredited Firm designation (NAF), also known as the Robert P. Style Accredited Firm Program after the long-tenured NAPS legal counsel and employment law expert, sends a signal to candidates, clients and the general public that the firm is one committed to the highest professional and business standards set by the industry, including the following: · Commitment to Certification · Commitment to Education · Commitment to the Profession · Commitment to the Free Enterprise System · Commitment to Community Service In a day when the consuming public is becoming increasingly conscious of the importance of professional, ethical and business standards, NAPS is proud to be a pioneer in setting the bar high for the search and staffing industry.