Job Openings
Search Executive Jobs and Professional Jobs
The Pursell Group posts executive jobs and professional jobs on our website. These jobs include positions within the following categories, although they are not limited to these categories:
Animal Health Industry Recruitment
Animal Ag-Tech Industry Recruitment
Consumer Packages Goods Recruitment
Life Sciences Recruitment
Non-Profit Recruitment for executives and development professionals
Pet Care Industry Recruitment
Pet Specialty Recruitment
Pet Tech Recruitment
Sales and Marketing Recruitment
Veterinary Medicine Recruitment
Click on the links below to see the jobs that are currently available: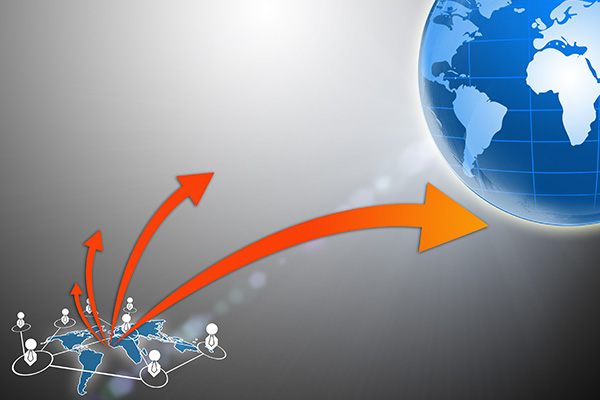 If, after browsing through our current executive jobs and professional jobs, you don't see an opportunity that interests you at the present time, please revisit our website in the future. We post new job opportunities on a regular basis.
There are other steps that you can take to position yourself for greater professional and career success:
Send your resume to The Pursell Group so that we can consider your qualifications for new jobs.
Complete our online profile. This is also so that we can consider you for new executive jobs and professional jobs.
Once you send us your resume we will consider you for future job opportunities.
The Pursell looks forward to supporting your career in one of two ways:
We can help you to recruit talented people for your organization
When we find a good match, you will be considered for our executive jobs or professional jobs.
Contact us today for more information about how The Pursell Group can help you!