Job Openings
The Pursell Group Executive Search
The Pursell Group is an executive search and recruiting firm. We work throughout the United States and Canada.
We handle executive search and recruiting including in the following industries:
Consumer Packages Goods
Life Sciences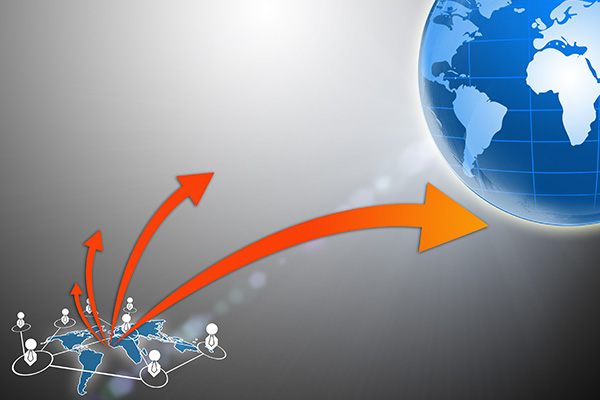 If you don't see a job opportunity that interests you at the present time, please revisit our website in the future. We post new job opportunities on a regular basis.
There are other steps that you can take to position yourself for greater professional and career success:
Send your resume to The Pursell Group so that we can consider your qualifications for new jobs that become available.
Complete our online profile. This helps us to match you with appropriate job opportunities.
Once you send us your resume we will consider you for current and future job opportunities.
The Pursell Group looks forward to supporting your career in one of two ways:
We can help you to recruit talented people for your organization
We will consider you for current and future job opportunities that are appropriate
Contact us today for more information about how The Pursell Group can help you!