Candidates
Please use the links below to learn more about how The Pursell Group works with candidates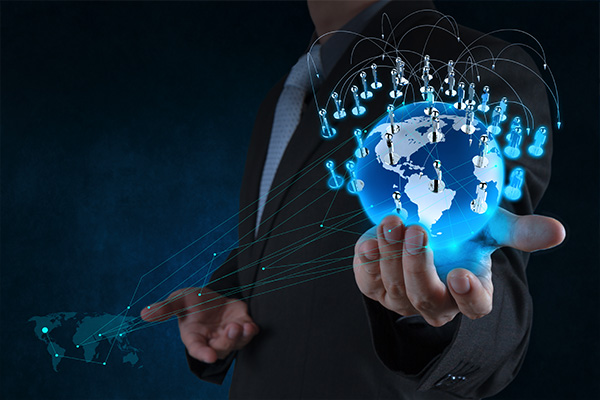 If you are a professional working in one of the industries or specialties in which we recruit, it is a good idea to send your resume to us, even if you are not looking for a new position. If you are not planning to retire at your current organization and at some point anticipate making a job change, then reach out to us and let us know what opportunity would motivate you to make a move. That way, we will be able to keep you in mind and consider you when opportunities come up that align with your career goals.
We may at some point have the ideal job opportunity for you and would like to reach out to you if this is the case. We come across new job opportunities daily and many of these job opportunities are in what we call the "hidden job market" and may not be available to the public. We have helped hundreds of professionals advance to the next step in their career, so tell us your career goals so that we can consider you as we come across great job opportunities.
 Our business is making the best match between employers and candidates and creating "win-win" situations for both employers and top professionals.
We have a proven track record in success in executive search and recruiting and our team of search consultants have a combined 25 years of experience. We have assisted numerous companies in recruiting senior level management personnel and have helped start up companies build their entire teams.
 Send us your resume and fill out the profile so that we can keep your qualifications in mind and consider you for great job opportunities.
We understand that making a job transition is a personal issue that impacts your whole life. If we feel we can help you, we will spend time getting to know you. As you develop a relationship with one of our search professionals, you will have confidence in their ability to represent you to potential employers.
The Pursell Group is not a public job board. We are a full service executive search and recruiting firm. Your profile and resume will  be viewed only by professional recruiters who understand the importance of confidentiality when making a career move. There is no cost to use our services if you are a job seeker. Our fees are paid by the employer who hires you.
We recruit in the following industries and functions:
Animal Health Industry Recruiting
Veterinary Recruiting
Pet Specialty Recruiting
Agribusiness/Agriculture Recruiting
Nonprofit Recruiting
Life Sciences Recruiting
Sales and Marketing Recruiting