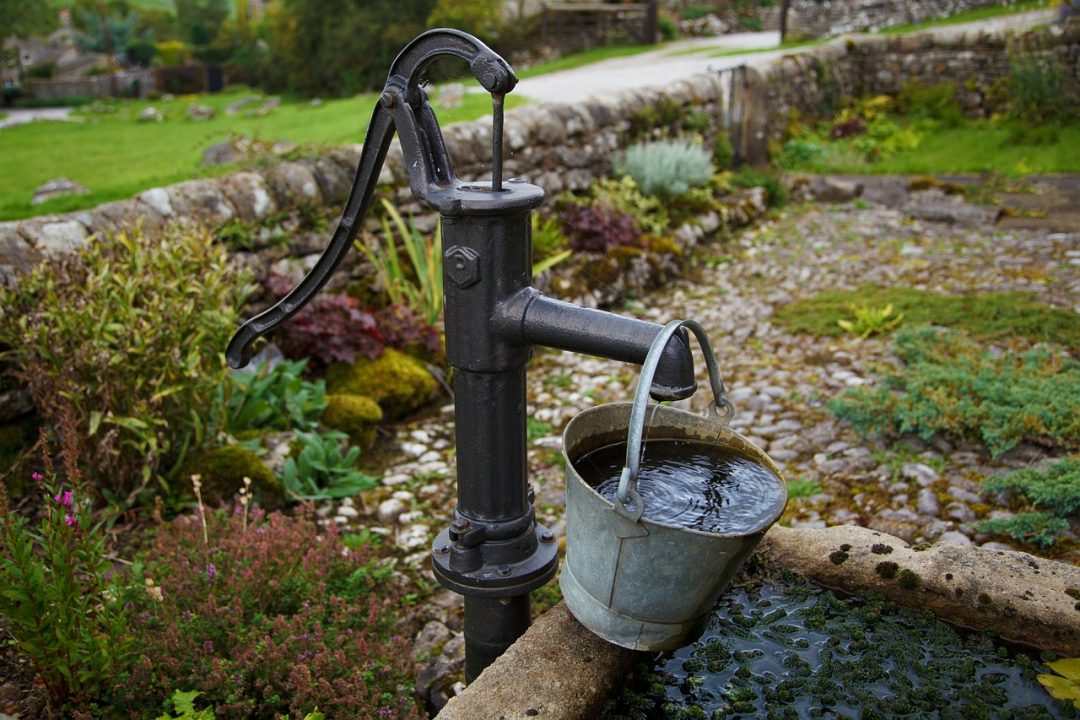 I've been an executive recruiter for the better part of two decades. I strive to use the experience that I've accumulated to help candidates reach their professional goals and grow their careers.
As a recruiter, it's part of my job to make people aware of great employment opportunities and to help them explore those opportunities. Over the years, I've seen just about everything and have compiled quite a few stories and case studies. I'd like to share one of those case studies in this article:
In 2012, I reached out to a professional in this industry to see if they would be open to exploring other opportunities. They responded to my inquiry . . . but they responded only recently, more than three years later.
Why were they responding now, as opposed to almost four years ago? Because they found out that they're losing their job with their current employer. (At the very least, they saved my contact information.) Now they need a professional search consultant to help them find a new position.
Why is it that some people wait and procrastinate and only start to network when they are desperate and urgently need help in their career? As you can see, not only is that a reactive strategy (as opposed to proactive), but it's also short-sighted and does not position you very well for career growth and advancement.
One of the best books written on this subject is Dig Your Well Before You're Thirsty by bestselling author Harvey Mackay. This is a book that every professional needs to read. The imagery invoked by the title says it all.
When you're thirsty, you need water now. You don't want to wait. In fact, by most estimates, you can only live three days without water. So in a literal sense, you would have to dig your well before you were thirsty . . . or you run the risk of death.
In the figurative sense, when you need a job, you want a job now. However, just like digging a well, it takes time to find a job. One just isn't going to fall into your lap because you're suddenly unemployed (or dissatisfied in your current position or ready to take the next step in your career).
What does "digging your well" mean? It means networking and making a concerted effort to see what opportunities exist in your industry and within the marketplace. It can also mean contacting and aligning yourself with an experienced executive recruiter.
Look at it this way: a recruiter can help you "dig your well." Sure, you're busy. Yes, you're currently employed, so there's no urgent need to look for a new opportunity. However, waiting until the situation is urgent is NOT advisable.
What is advisable is networking and building relationships in advance of your need. Once you build the relationship, you can maintain it (much like digging and maintaining a well). And once the well is dug, you never know what you may come across, including a premium employment opportunity that will allow you to enjoy greater job satisfaction and reach new heights in your career.
When is the best time to establish a relationship with a search consultant? Long before you need one . . . and in actuality, the answer is right now!
We help support careers in one of two ways: 1. By helping to find the right opportunity when the time is right, and 2. By helping to recruit top talent for the critical needs of organizations. If this is something you would like to explore further, please send an email to stacy@thevetrecruiter.com.